In recent years, the convenience of home delivery services has revolutionized the way we enjoy food and wine. With numerous options available, it's important to consider several factors before placing an order. This article delves into the factors to consider when ordering food and wine for home delivery, highlighting popular services like Fresh Meal Plan, Cheese Brothers, Thrive Market, National Geographic Wines of the World, and Omaha Steaks.
Quality and Freshness
One of the primary concerns when ordering food and wine for home delivery is the quality and freshness of the products. Fresh Meal Plan excels in this aspect by offering chef-prepared meals crafted with locally sourced ingredients, ensuring a high standard of quality. For those with a passion for cheese, Cheese Brothers delivers exceptional artisanal cheese from around the world, maintaining the integrity of their products throughout the delivery process. Thrive Market focuses on organic and sustainably sourced groceries, providing a guarantee of freshness and quality.
Variety and Customization
Variety and customization options play a significant role in ensuring customer satisfaction. Fresh Meal Plan offers a diverse menu, catering to various dietary needs, including vegan, paleo, and gluten-free options. They also allow customers to personalize their meal plans according to their preferences. Cheese Brothers provide an extensive range of cheese options, allowing customers to curate their own cheese boards or select from pre-curated collections. Thrive Market offers a wide selection of grocery items, including pantry staples, snacks, and beverages, enabling customers to create customized orders.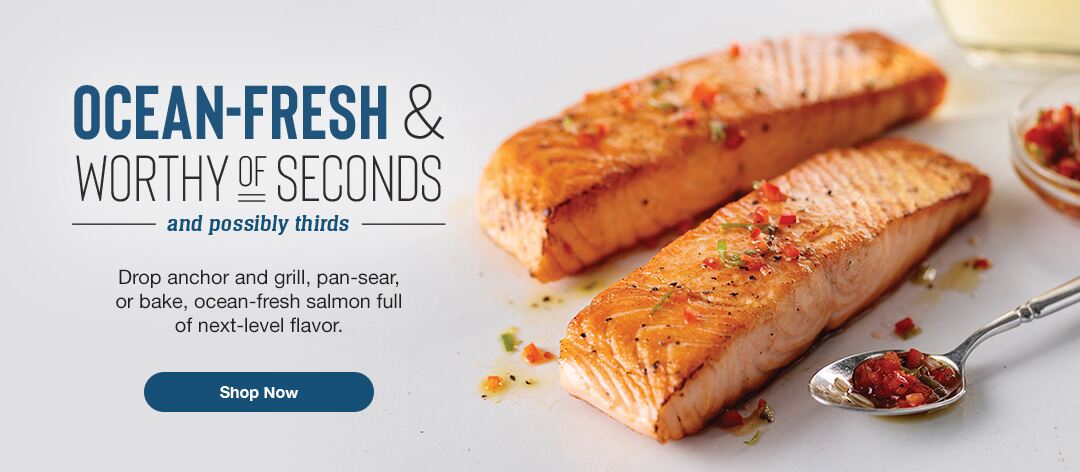 Ethical and Sustainable Practices
With increasing awareness about ethical and sustainable practices, many customers prioritize supporting businesses that align with their values. Thrive Market stands out in this regard by prioritizing sustainability and offering products that are ethically sourced, organic, and non-GMO. National Geographic Wines of the World takes pride in working with wineries that focus on sustainable viticulture and reducing their environmental impact.
Convenience and Ease of Use
Convenience and user-friendliness are essential factors to consider when ordering food and wine for home delivery. Fresh Meal Plan offers a seamless ordering process through their website or mobile app, allowing customers to customize their meal plans and schedule deliveries with ease. Cheese Brothers' user-friendly website enables customers to browse their extensive collection, select items, and place orders effortlessly. Thrive Market offers a simple online platform, making it easy to browse and order groceries, and they also provide recurring delivery options.
Pricing and Value for Money
Pricing is a crucial consideration for many when choosing food and wine delivery services. Fresh Meal Plan provides various pricing plans to suit different budgets, offering value for money with their high-quality, chef-prepared meals. Cheese Brothers' cheese options range in price, ensuring there's something for everyone, from affordable options to premium selections. Thrive Market offers competitive pricing, and their annual membership offers additional savings on top of discounted prices.
Wine Selection and Expertise
When it comes to ordering wine, having access to a diverse selection and knowledgeable guidance can enhance the overall experience. National Geographic Wines of the World specializes in curating a selection of wines from renowned wineries across the globe, providing customers with an opportunity to explore different regions and flavors. They also offer detailed tasting notes and expert recommendations to assist customers in making informed choices.
Additional Services and Special Offers
Extra services and special offers can be deciding factors for customers when selecting a food and wine delivery service. Omaha Steaks offers a wide array of high-quality meats, seafood, and other gourmet food items alongside their wine selection. They also provide gift options, subscription boxes, and exclusive promotions, ensuring a memorable experience for customers.
Ordering food and wine for home delivery offers convenience, variety, and the opportunity to explore new flavors. Considering factors such as quality, variety, ethical practices, convenience, pricing, and additional services can help you make informed decisions when choosing among popular services like Fresh Meal Plan, Cheese Brothers, Thrive Market, National Geographic Wines of the World, and Omaha Steaks. Whether you're seeking chef-prepared meals, artisanal cheeses, sustainable groceries, or exceptional wines, these services cater to different preferences and ensure an enjoyable culinary experience from the comfort of your own home.